What Sells a House?
In today's busy market, it's only natural that home sellers want to know the secret to selling their house as soon as possible and for a price that they have decided upon.
And, the competition in the real estate market nowadays is so strong that a seller certainly ought to make huge efforts to make their house look appealing to the buyer's eye.
However, there is no formula that guarantees a perfect sale but there are few things that are considered as "advantages of a home" in the real estate business.
Here is a list of factors that certainly make a home more appealing to the buyer:
Location
Location, location, location – the most famous line in the housing market and certainly an undeniable truth. To put it simply, a house located at a mild distance to schools and other public institutions as well as parks and recreation centres is what buyers appreciate the most. So, if you are a seller with a home with such location, make this factor a crucial point in your advertisement.
Price
Some experts argue that price actually is the leading factor that decides whether a home will or will not stay long on the market. If a house located in a sought-after neighbourhood has an appropriate price, it will sell in no time. Moreover, in these times of severe competition, overpricing can only lead to delays in the selling process. Most often, a house with a price just below the competition is likely to be sold in just a few weeks from the day it was put on the market.
Living conditions
If you are a seller, ensure that you are offering a product that you would like to buy if you were a buyer. The first look at your home will clearly show whether your house is suitable for living. Note that well-maintained and move-in ready homes sell fastest. Therefore, before putting the house for sale, make some small repairs such as refreshing the wall paint, cleaning the flooring and carpets and letting some light into the rooms.
Effective Home Staging
Home staging is one of the most important factors that sell a house. If it is done properly, it is what makes the home more appealing to the eye of potential buyers. Once you open your door to the buyers, ensure that you have your home thoroughly cleaned. Moreover, addition of subtle decorations to the room will easily create a more inviting effect. The best thing to do is work with colours, never exaggerate and try to make your home look neutral yet radiating harmony and creating a relaxing atmosphere.
Help from a REALTOR®
In the selling process, your REALTOR® can be your greatest ally as they hold a lot of information on the latest trends on the housing market, they have a great network of connections and can attract buyers more effectively. Your REALTOR® will take care of the marketing by filming video tours of your home, posting adverts on all types of social media and, most importantly, list your home on the MLS® which nowadays is a great benefit to the seller.
In the end, the conclusion is that things have changed and a greater effort is now needed in order to sell a home quickly. However, if you don't have any issue with everything mentioned above, you don't need to worry – the best idea now is to wait patiently for the buyer who will certainly appear sooner than you expect.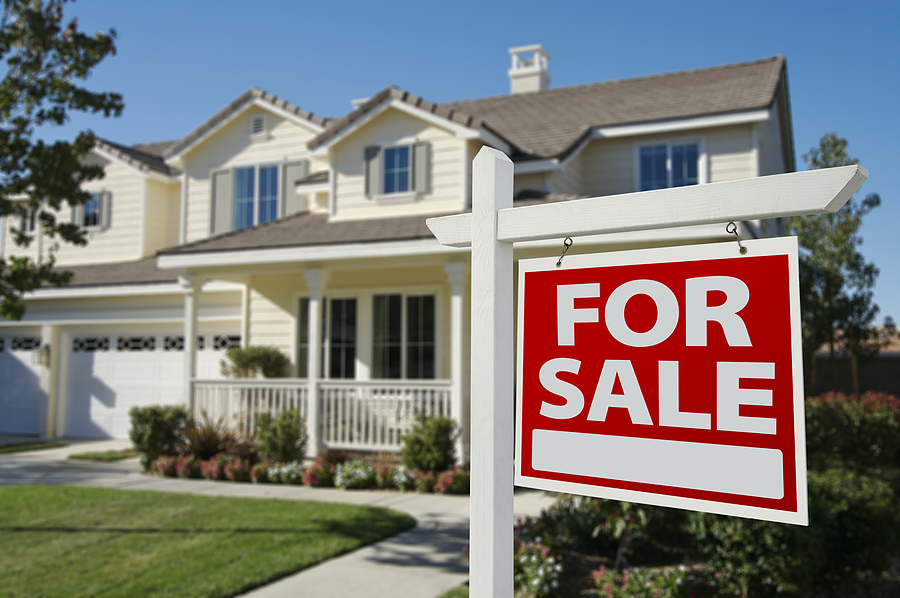 Tags: curb appeal, home staging, housing market, living conditions, location, price, real estate market, REALTOR®, sellers