Successful Fundraiser to Support Beeton Legion
Legion members, along with members from the local community, held their Snow Pitch Tournament at Beeton Park last Sunday, willing to raise funding for renovations that will make the Beeton Legion accessible.
Four teams tried hard to hit, run, catch and steal bases through the snow and ended up as champions of the tournament.
Organizers stated that they hope to make the event bigger each year as the cause is great and it will upgrade the standards of the Legion.
The teams also registered for the event which included prizes, 50/50, food, beverages ad a lot of fun activities.
Hopefully, the Legion will have at least 10 teams next year and more activities will be included in the event.
This is the first year that this event is held in Beeton and hopefully, it will turn into a family event.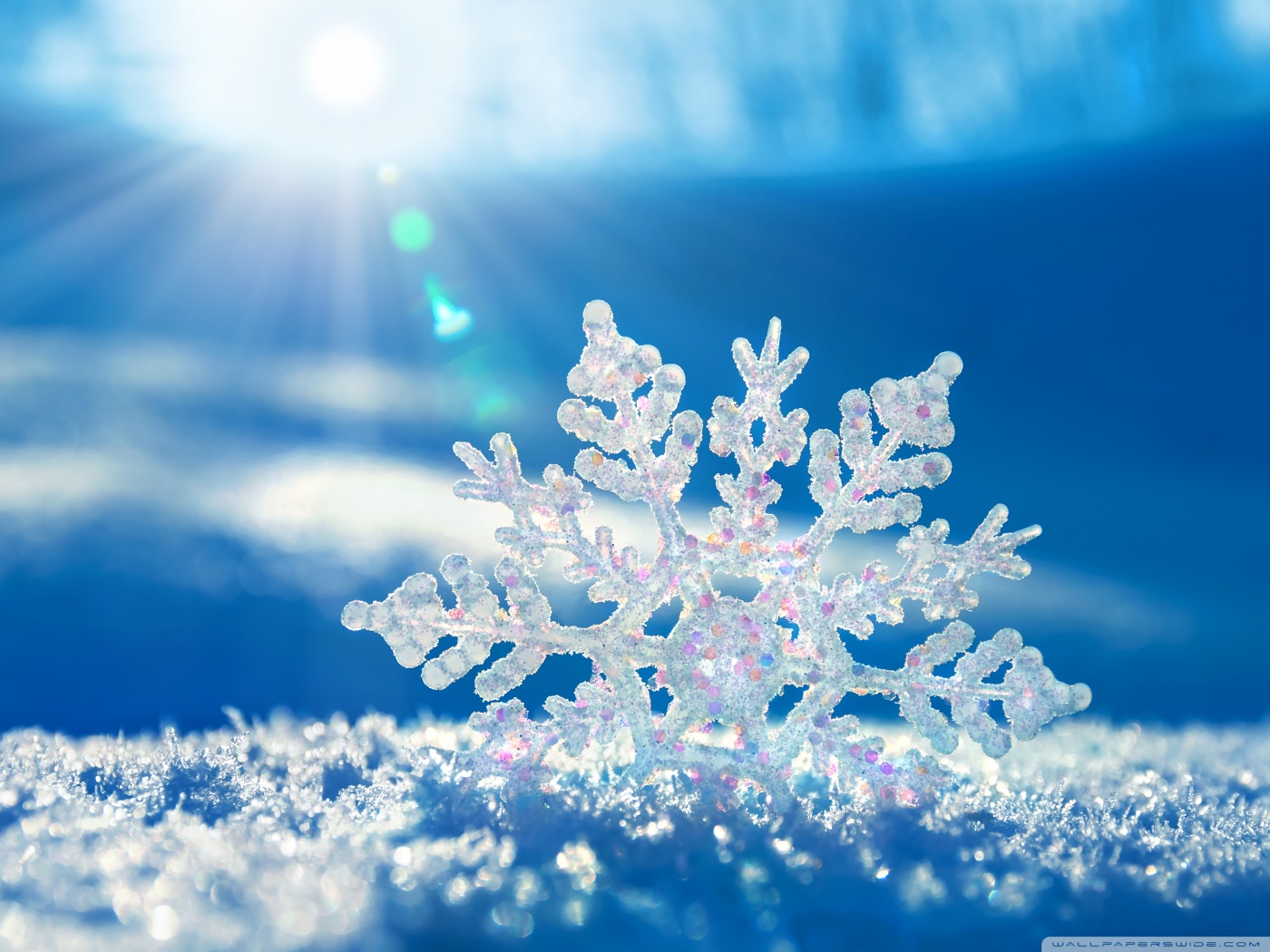 Tags: Beeton Legion, fundraiser