Students Organize Food Drive on Halloween
Students for Georgian Bay Secondary School will get dressed up for Halloween and go trick or treating to collect candies but also to help the Golden Town Outreach Foodbank.
GBSS school group Impact will be holding a food drive that was named We Scare Hunger on Halloween night. During the evening, students will be out trick or treating and asking residents to donate a non-perishable food items for the local foodbank.
At the same time, students at the school will be collecting cans of food through a student council food drive and the music council will also join the cause.
All residents are warned that they shouldn't be alarmed if children in costumes ask for a food donation.
Georgian Bay Secondary School students in Thornbury and Meaford will join the cause and support We Scare Hunger.
These children will be on the streets on Halloween night and all residents that can help are encouraged to do so by donating non-perishable food items.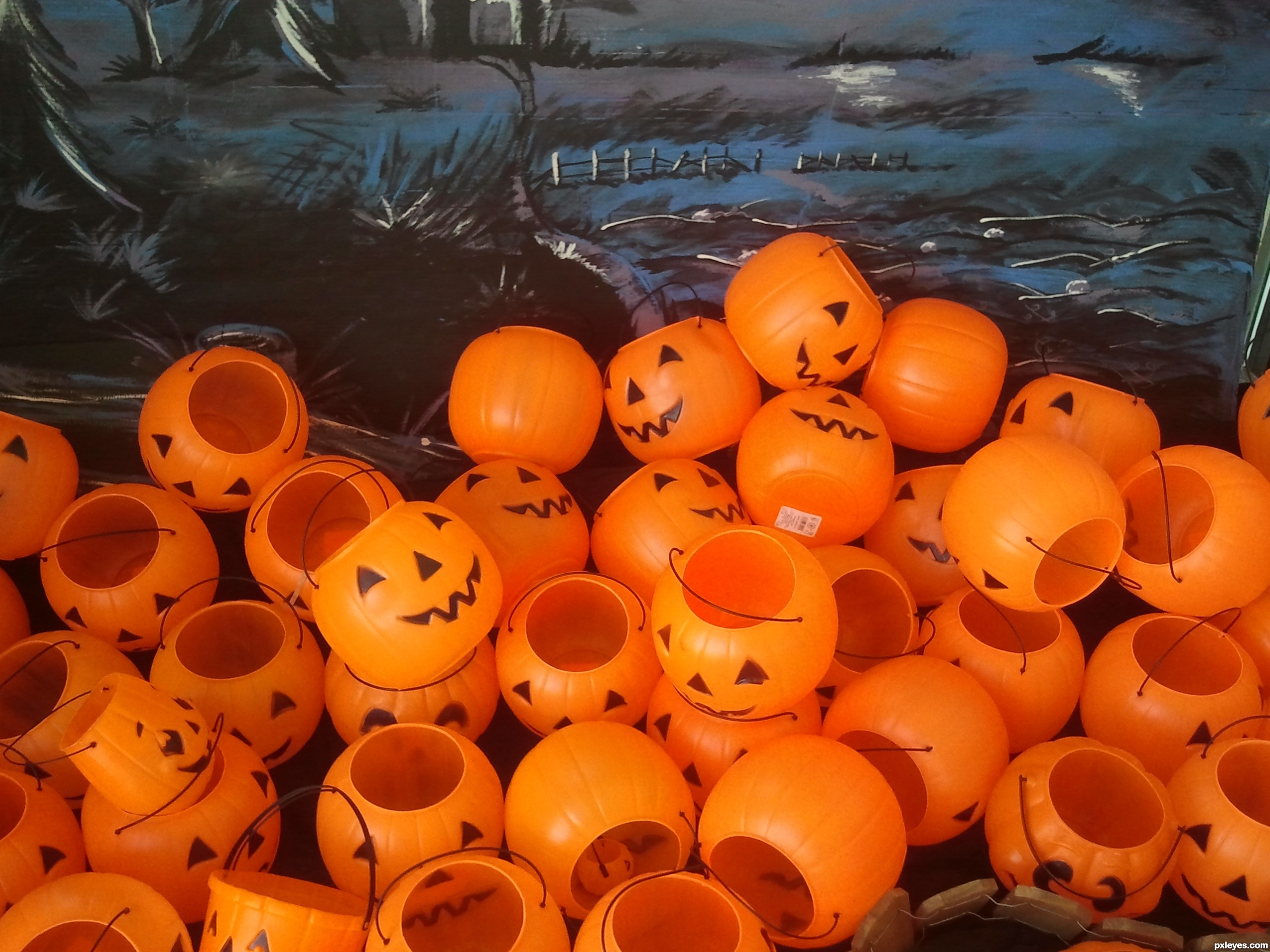 Tags: food drive, Halloween